Why Use Us
Our state of the art rotary cleaning system eliminates carpet dirt better than bi-directional manual extraction methods! Here at BQ Carpet Cleaning, we make use of a rotary carpet cleaner with high torque motors that rotate 360° to pull up dirt and remove tough stains that traditional manual wand cleaners miss.
Most of our competitors use bi-directional manual extraction wands that can only go back and forth, leaving behind more dust and dirt even after hundreds of cleaning passes. Our rotary cleaners on the other hand, clean from all directions and require less cleaning passes to remove dirt in carpeted and upholstered areas. In addition, manual equipment like bi-directional wands rely much on the strength of the user, as opposed to rotary cleaners, which have high-power motors that do the job so the user will not tire easily. Rotary cleaners can also remove tough stains and deep seated dirt and grime that most manual cleaners leave behind.
With high-power tools such as our rotary cleaners, we can do the job better and faster than your typical carpet cleaning service. We do not only clean your carpets, we restore them like new!
For updates and the latest before and after photos and some information regarding the services we provide please have a look below.
Homeowner thought they would have to replace this carpet.
They called us and you can see the difference.
We do deep carpet cleaning not your ordinary clean.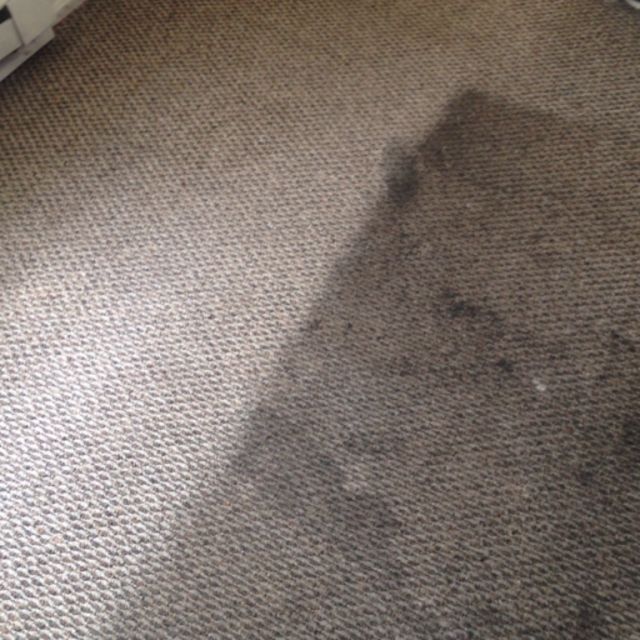 These stairs are now welcoming and a pleasure to use.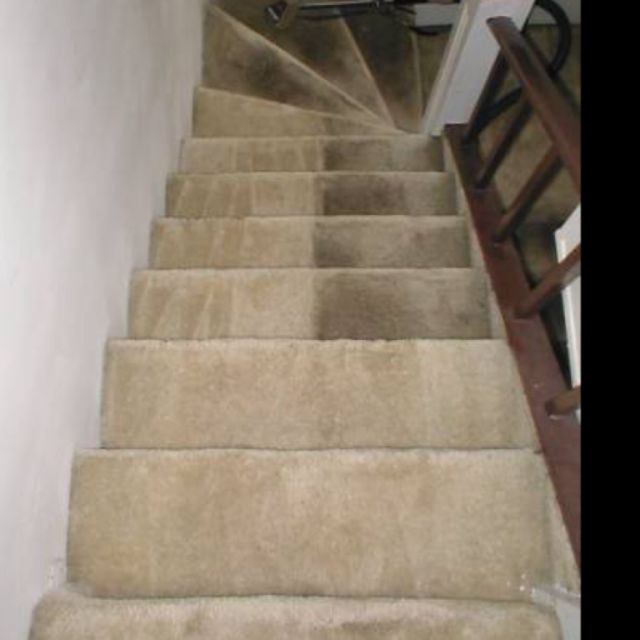 Our team working thier magic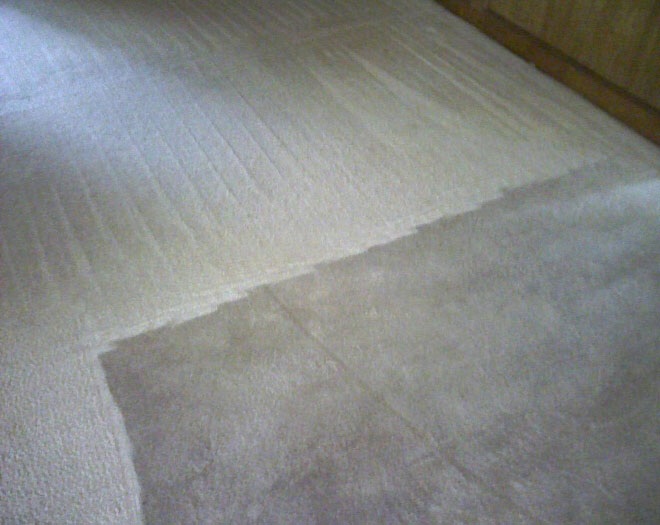 We clean the complete stairs not just where you walk.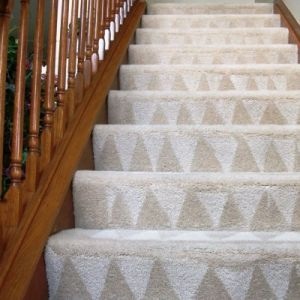 If you want your carpets to look as good as this give us a call taody.